Research – under construction (will update in 2020).
I am uniquely positioned between the MIT Office of Digital Learning and MIT EECS to solve problems using Artificial Intelligence in Online Education. For a tutorial-style framing of the field, including state-of-the-art AI solutions to important online education problems, as well as bits of my unpublished research, see these slides.

Rank Pruning is a state-of-the-art, robust, time-efficient, general algorithm for classification with noisy labels published at UAI '17.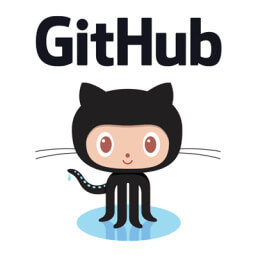 Forum Ranking Diversification published at L@S '17.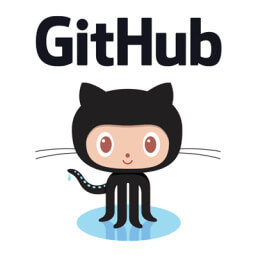 CAMEO Cheating Detection in MOOCs and online courses published in Computers & Education '16.